When traveling to a new city, one of the biggest challenges is figuring out how to get around. You don't want to waste time trying to navigate public transportation or getting lost in a rental car. That's where airport transfer services come in. At Go Green Executive Travel, we offer top-quality airport transfer services that make getting to and from the airport a breeze. Here's why we think our services are the best choice for travelers.
Our airport transfer services are incredibly convenient. When you arrive at the airport, our driver will be waiting for you with a sign displaying your name. They'll help you with your luggage and guide you to your private car.
No need to worry about finding a taxi or navigating public transportation. Our driver will take you directly to your hotel or any other destination of your choice. Plus, you won't have to worry about parking or finding your way around a new city.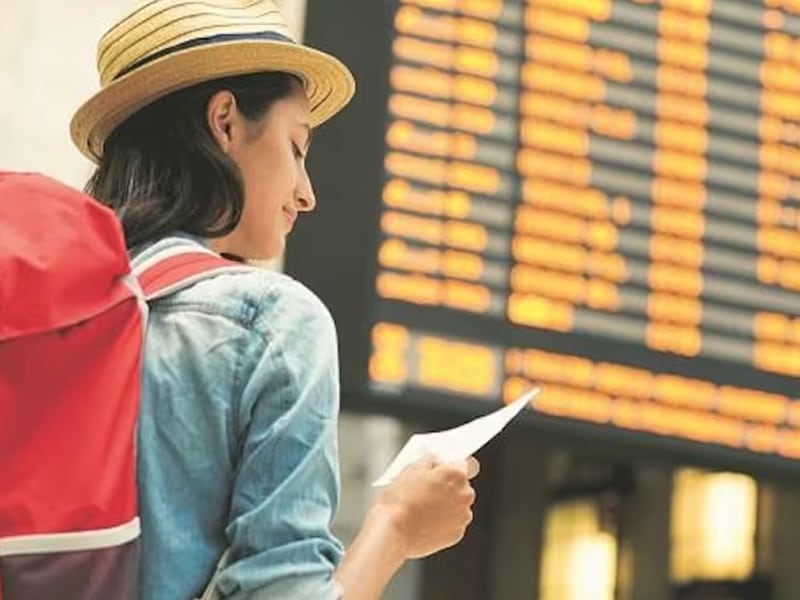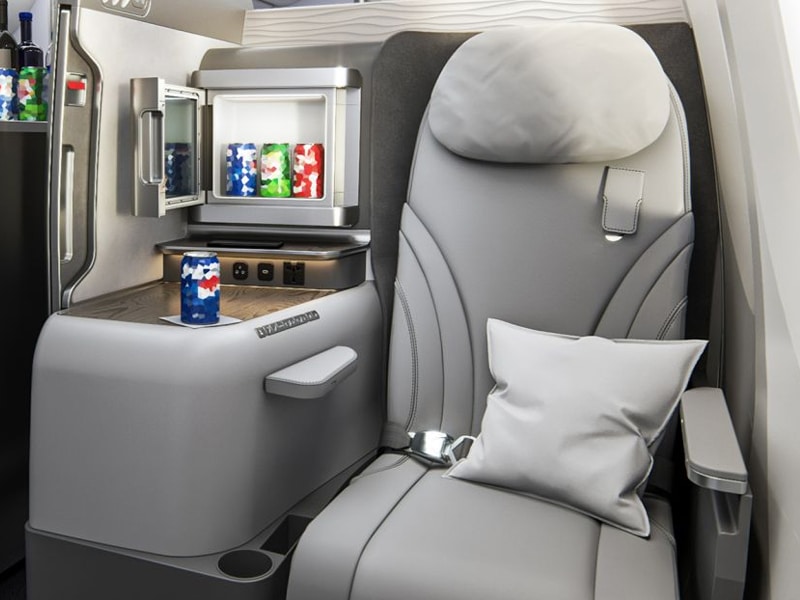 Traveling can be exhausting, especially if you've just been on a long flight. With our airport transfer services, you can relax and unwind in the comfort of your private car.
Our vehicles are spacious and comfortable, with plenty of room for you and your luggage. You'll also have access to amenities like air conditioning and free Wi-Fi, so you can stay connected and comfortable throughout your journey.
At Go Green Executive Travel, safety is our top priority. All of our drivers are experienced professionals who are fully licensed and insured. They undergo rigorous background checks and are trained to provide the highest level of safety and security for our passengers.
We also maintain our vehicles to the highest standards of safety and cleanliness. You can trust us to provide a safe and comfortable journey, whether you're traveling for business or pleasure.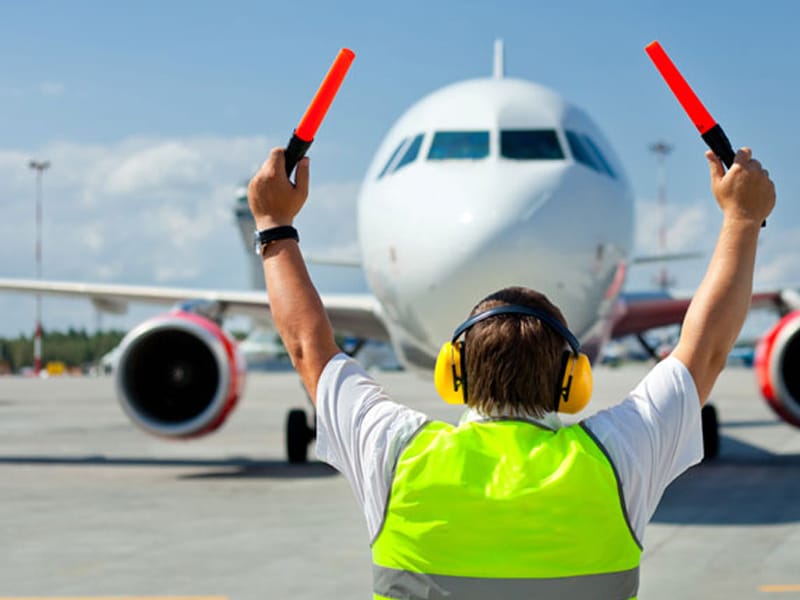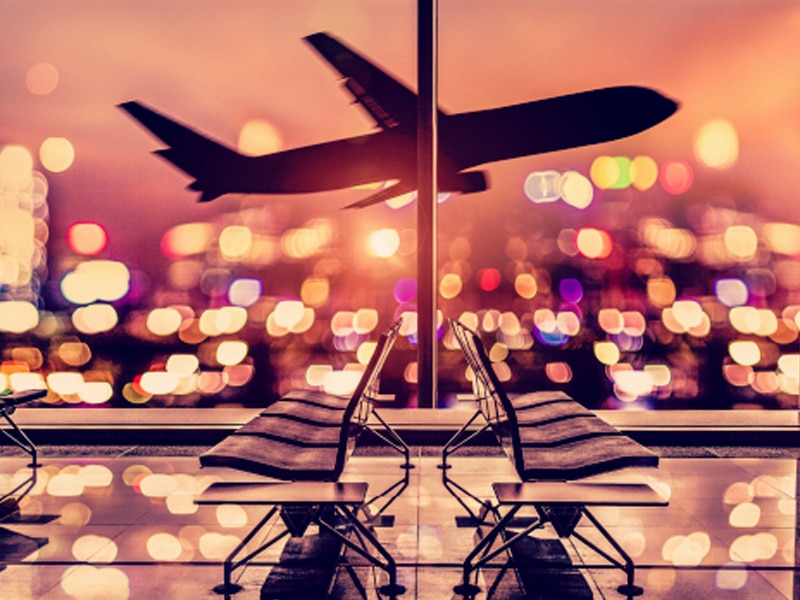 One of the biggest misconceptions about airport transfer services is that they're expensive. At Go Green Executive Travel, we offer affordable rates that won't break the bank.
Our pricing is transparent and upfront, so you'll know exactly what you're paying before you book. Plus, you'll save money on things like parking and gas, which can add up quickly when you're traveling in a rental car.
Booking an airport transfer with Go Green Executive Travel is easy. You can book online, via phone, or through our mobile app. We offer 24/7 customer service, so you can get assistance whenever you need it.
When you book with us, you'll receive a confirmation email with all the details of your reservation. You can also track your driver in real-time using our app, so you'll know exactly when they'll arrive.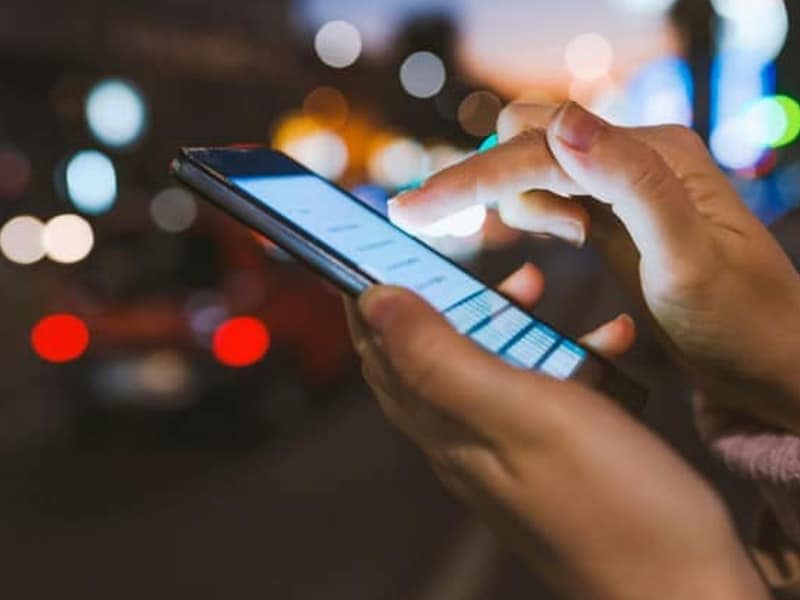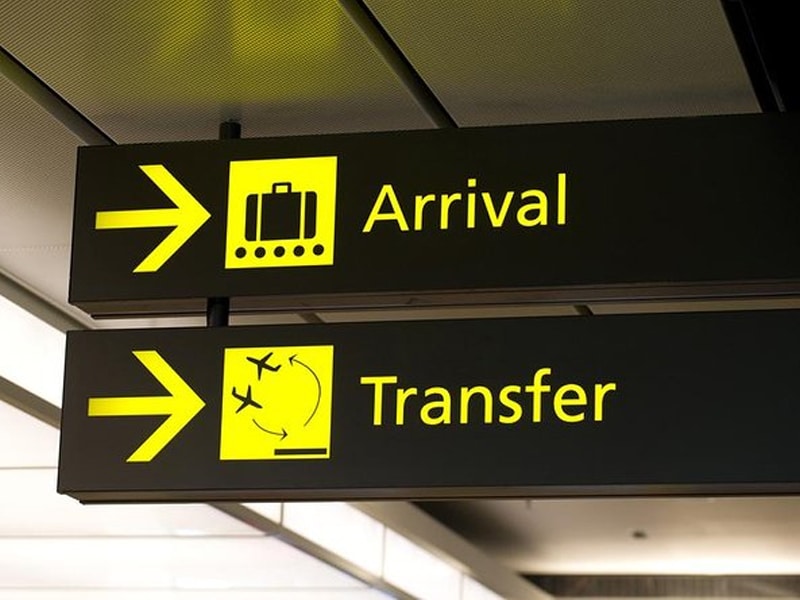 If you're looking for a convenient, comfortable, and safe way to get around when you're traveling, airport transfer services are the way to go. At Go Green Executive Travel, we offer top-quality services that are affordable and easy to book. We'll take care of all the details, so you can sit back, relax, and enjoy your journey.