Get Quote for Chauffeur Service Today
Go Green Executive Travel
Manchester No. One Chauffeur Services
We are the first Manchester chauffeur service to prioritize eco-friendly luxury ground transportation. Our fleet exclusively comprises plug-in hybrid and electric cars, ensuring a greener and more upscale experience Chauffeur Manchester.
Whether you're an individual or a corporate client, our premium chauffeur services offer a comfortable and stylish ride, all while minimizing our environmental impact. Start your sustainable and luxurious journey with us and book today.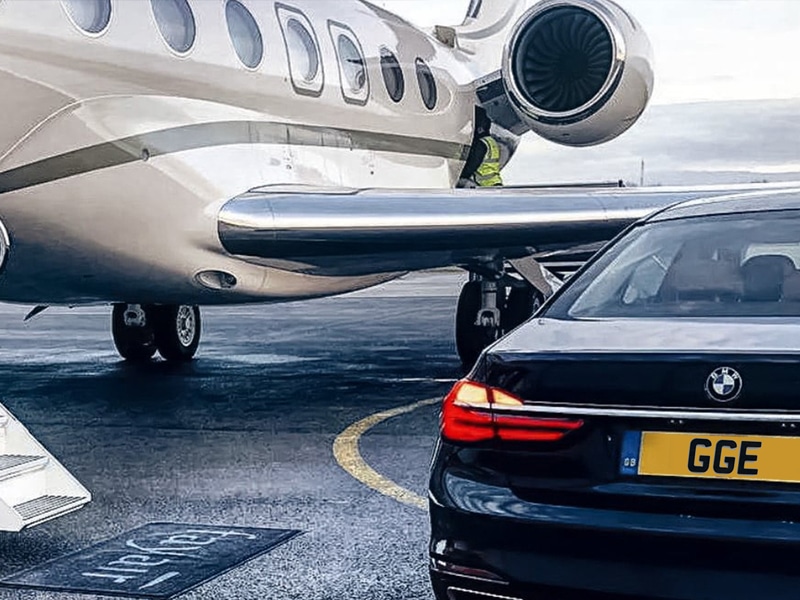 Manchester Airport Transfers
Experience luxury and sophistication with our premier chauffeur service. Enjoy a seamless and comfortable airport Manchester transfer in our exclusive fleet of executive vehicles. Our professional chauffeur Manchester Service ensure a top-notch transport solution, providing door-to-door service from the airport or any specified location. 
Say goodbye to the anxieties and inconveniences of self-driving to any UK airport — we'll handle every aspect of your journey with utmost care and attention to detail. Book our exceptional Manchester chauffeur service now and arrive at your destination in style and serenity.
Book your Manchester airport transfer today!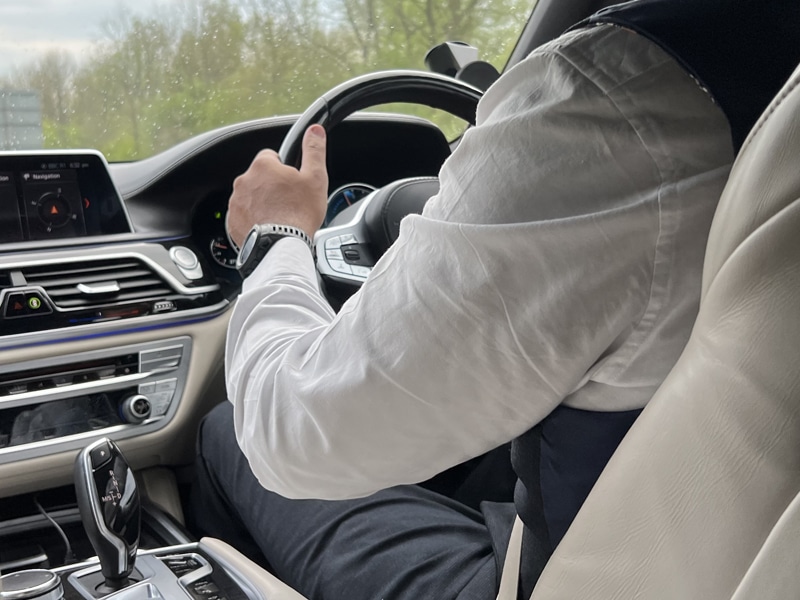 Boost your travel experience with our top-notch chauffeur cars . Our luxury transportation solutions are custom-made for businesses and corporate clients, guaranteeing an unparalleled experience during long trips and events. 
Our team of skilled and well-informed chauffeurs Manchester will meticulously plan your route and schedule, ensuring every aspect of your journey is tailored to your unique needs. From accommodating special requests like gourmet food and refreshing beverages to fostering a productive and efficient atmosphere, we go the extra mile to exceed your expectations. Choose us for an exceptional and memorable travel experience.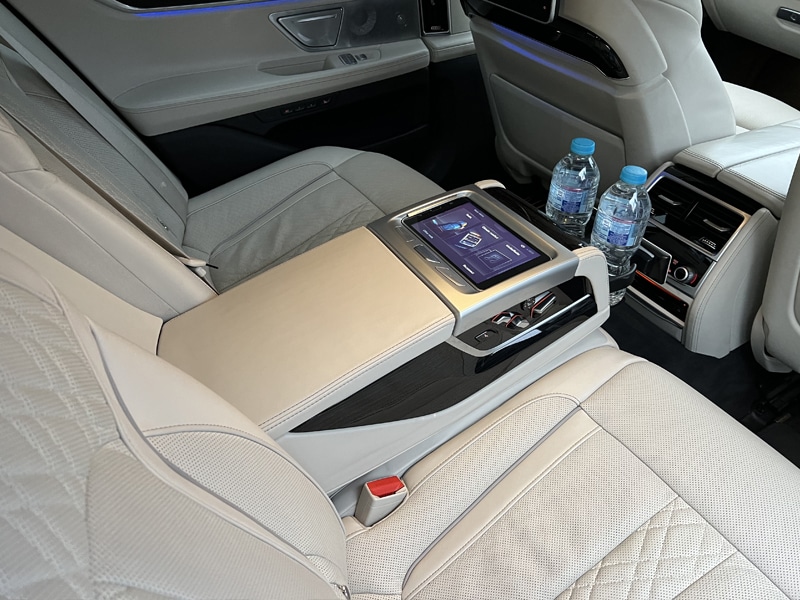 Elevate your special occasion with our premier service. Experience the epitome of luxury and style with our exquisite wedding transportation. Our team of expert chauffeurs and top-of-the-line vehicles guarantee utmost elegance, comfort, and customization tailored to your preferences. 
Whether it's from the moment we pick you up to the grand reception, we are committed to ensuring your punctual arrival and a stress-free journey. For a seamless ride and a truly unforgettable experience, entrust Go Green Executive Travel as your preferred choice. Book now for an unparalleled service in the UK.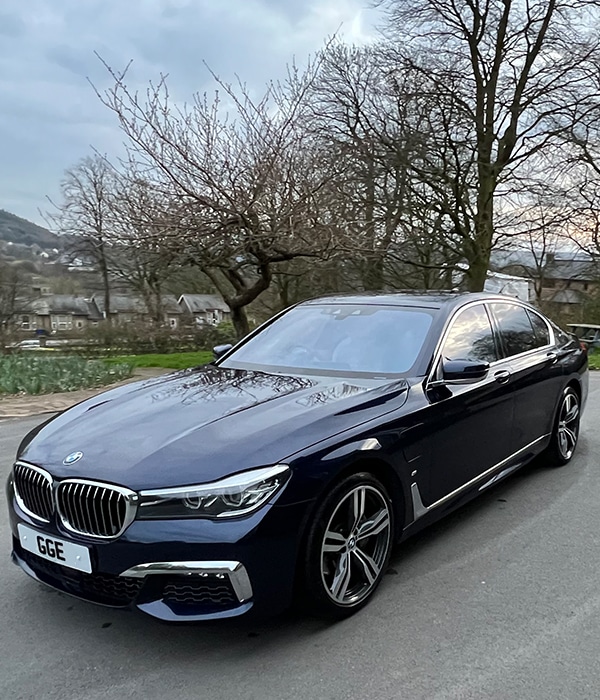 If you're searching for a reliable and luxurious chauffeur service in and around Manchester, look no further! Our premium transportation solutions cater to your needs, whether it's an airport transfer or a professional ride to an important city meeting. 
With our services, you don't have to choose between opulence and eco-friendliness. Experience the perfect blend of luxury and environmental consciousness and give your ride details by book today.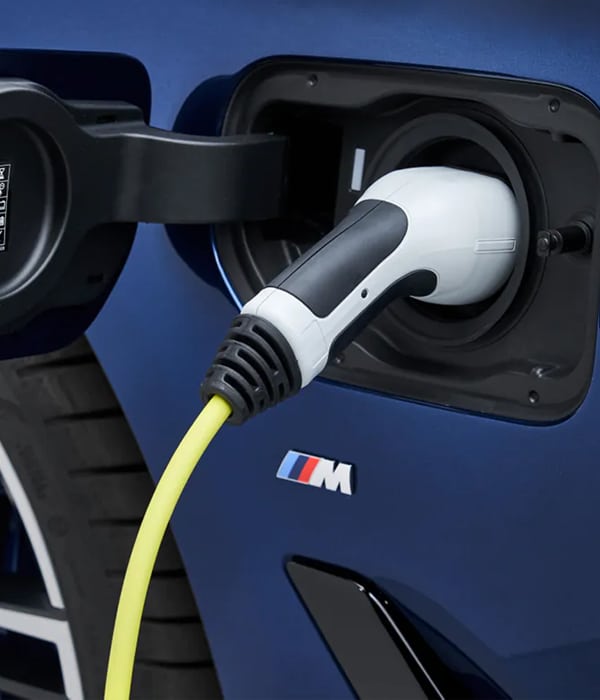 Our esteemed client base comprises of multinational corporations, airlines, educational institutions, IT enterprises, and travel agencies from across Europe, the Americas, and other regions across the globe.
What our clients say about our Chauffeur Service
Give us a call on 0161 706 2055  Or, kindly fill in our booking form below for an instant quote:
Ultimate Luxury and Convenience with Our Chauffeur Car Hire Service
When it comes to transportation in Manchester, clients often choose to book a chauffeur over other taxi services for a multitude of reasons. 
UK clients appreciate the luxury and elegance that comes with having a dedicated chauffeur who provides a personalized and tailored experience. Whether it's a business trip, a special event, or simply a desire for a comfortable and stylish ride, a chauffeur service in Manchester ensures that clients arrive at their destination in utmost comfort with our professional drivers.
We provide return journey UK airport transfers from Burnley , Blackburn, Accrington and the surrounding areas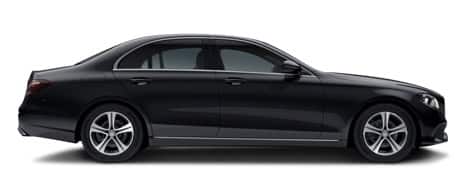 Why Choose Go Green Executive Travel as Your Premier Chauffeur Services in Manchester?
When it comes to selecting a car hire chauffeur service in and around Manchester airport , Go Green Executive Travel stands out as the top choice for discerning clients. With our unwavering commitment to providing exceptional service and unparalleled customer satisfaction, it's no wonder that clients choose us over our competition to take them to their destination.
At Go Green Executive Travel, we prioritize your comfort, safety, and style. Our UK team of professional chauffeurs in Manchester is meticulously trained, ensuring a smooth and enjoyable journey from start to finish. Whether you need airport transfers, business transportation, or special event travel, our drivers are dedicated to surpassing your expectations. 
Manchester chauffeur luxurious fleet of executive cars and limousines is meticulously maintained to provide the utmost comfort and sophistication. Experience the difference with Go Green Executive Travel and our hourly chauffeur.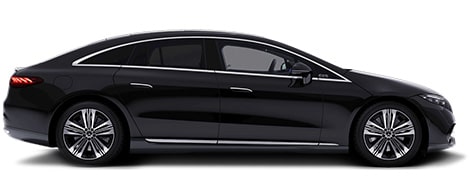 Manchester Chauffeur Service: Unparalleled Luxury and Service
As the leading provider of car hire chauffeur Manchester service, Go Green Executive Travel offers unparalleled luxury and service that sets us apart from the competition. With our focus on attention to detail, reliability, and professionalism, our drivers ensure that every journey with us exceeds your expectations.
When you choose our chauffeur service from Manchester airport, one can expect nothing less than excellence. Our team is dedicated to providing a seamless experience, from the moment you book with us to the final drop-off. We prioritize your safety and comfort, offering a fleet of meticulously maintained luxury vehicles driven by experienced UK chauffeurs. 
Whether you're attending a special event, conducting business, or simply exploring a UK city, our limousine services will provide a first-class experience tailored to your needs. Discover the epitome of luxury and chauffeur driven service with our day chauffeur service Manchester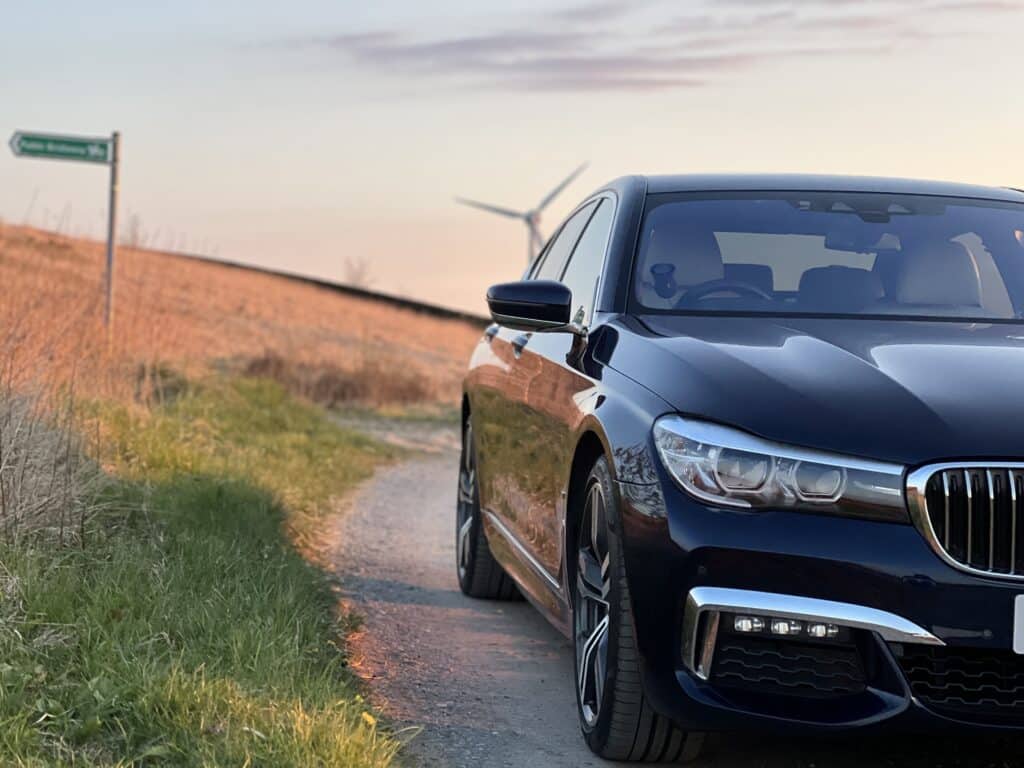 A Personalized Approach to Service in Manchester
At Go Green Executive Travel, we pride ourselves on our personalized approach. We understand that each client has unique needs and preferences, which is why we go above and beyond to tailor our services accordingly. 
When you choose us as your chauffeur hire in Manchester, one can expect a truly customized experience that caters to your specific requirements.
From the moment you contact us, our team is dedicated to understanding your needs and providing the highest level of car service. We take the time to listen to your preferences, whether it's the type of vehicle you prefer or any specific amenities you require. 
Our professional UK chauffeurs in Manchester are not only skilled drivers but also knowledgeable guides who can provide recommendations and assistance throughout your journey. Experience the difference of a personalized approach with Chauffeur Manchester by Go Green Executive Travel.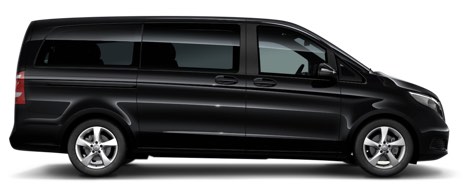 Exceptional Chauffeurs with Attention to Detail in Manchester
Go Green Executive Travel is renowned for its exceptional service and meticulous attention to detail. We believe that every journey should be a memorable one, which is why we strive to provide a truly elevated experience for our clients.
From the moment our chauffeur arrives, you'll be greeted with the highest level of professionalism and courtesy. Our drivers in Manchester are trained to anticipate your needs and provide a seamless and enjoyable journey. We pay meticulous attention to detail, ensuring that every aspect of your travel is taken care of, from luggage assistance to route planning. 
Our commitment to excellence extends to our luxurious fleet of executive cars, meticulously maintained to provide optimal style. This is why Go Green Executive Travel is a trusted exceptional car service in Manchester's that exceeds your expectations.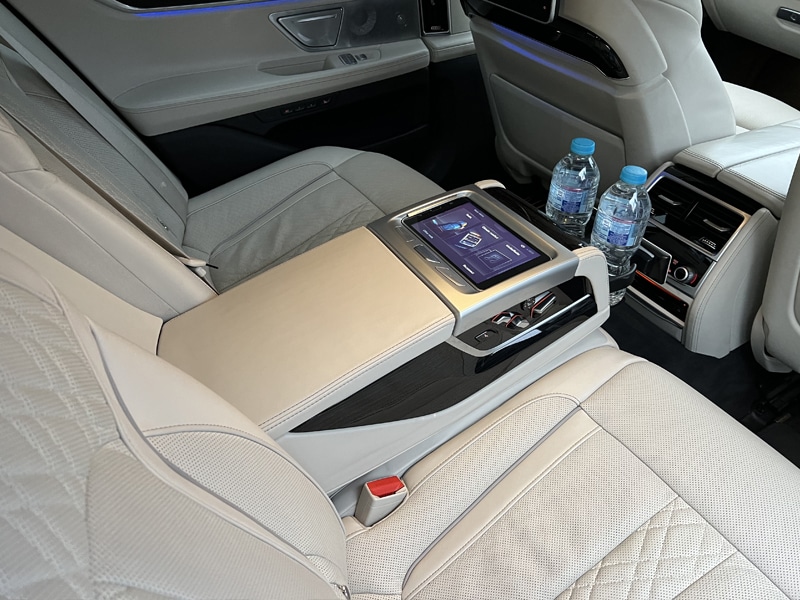 Most frequent questions and answers