"Luxury travel that doesn't cost the earth"
Go Green Executive Travel
Luxury travel that doesn't cost the earth
Go Green Executive Travel offer a comprehensive range of transportation services to meet the diverse needs of our clients. Our services include Airport Transfer, Weddings & Special Occasions, Corporate Travel & Long Distance, Contract Hire and Courier Service.
We are committed to providing luxury transportation options that are both Eco-friendly and upscale, using plug-in hybrid and electric cars in our fleet. Our Executive Taxi and Business Class Taxi services provide a comfortable and stylish ride for individuals and corporate clients.
Chauffeur Service & Executive Airport Transfers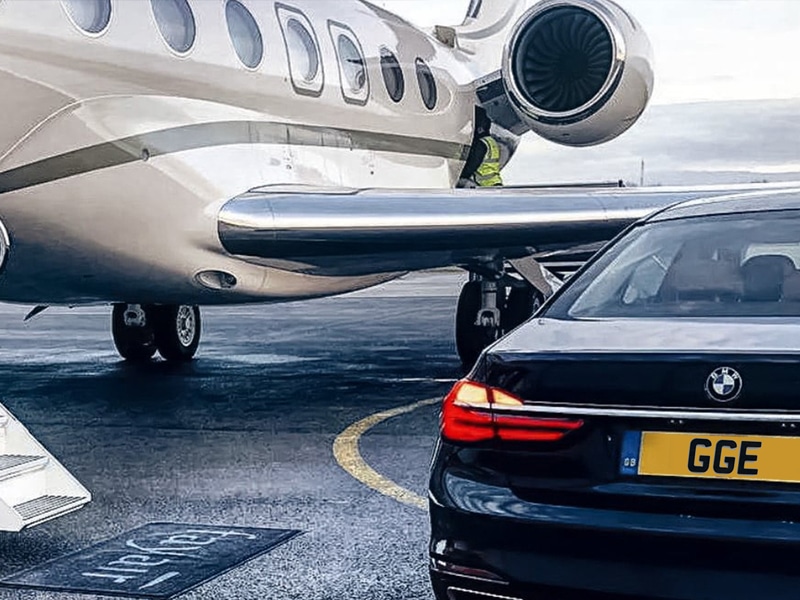 Our executive airport transfer service offers a professional and high-quality transport solution. We will take you in our chauffeur-driven luxury vehicle to your destination in style and comfort. Our chauffeur can meet you at the airport or a predetermined location, assist with your luggage, and provide door-to-door service.
Go Green Executive Taxis provides a reliable and convenient way to get you to and from the airport. Whether you are a business traveler or have a tight schedule, avoid the stress and hassle of driving to the airport and let us arrange your journey for you.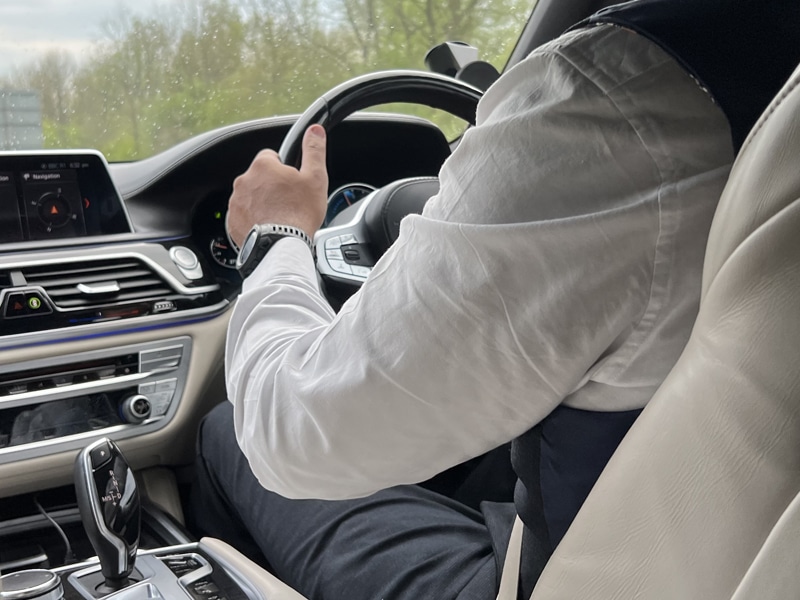 Corporate Travel & Long Distance
We specialise in transportation solutions designed for businesses and corporate clients who need to travel for work. Whether it's for a conference, meeting, or event, this service offers luxury and comfort during long trips. Our services include professional chauffeurs and personalized routing and scheduling to meet our client's specific needs.
The chauffeurs are experienced and knowledgeable in corporate travel, they will make sure to get the clients to their destination on time and in comfort. They are equipped to cater to special requests such as food, drinks, or work-related materials, making it a productive and efficient use of time.
By using this service, companies can have peace of mind that their employees are well taken care of, so they can focus on the business at hand.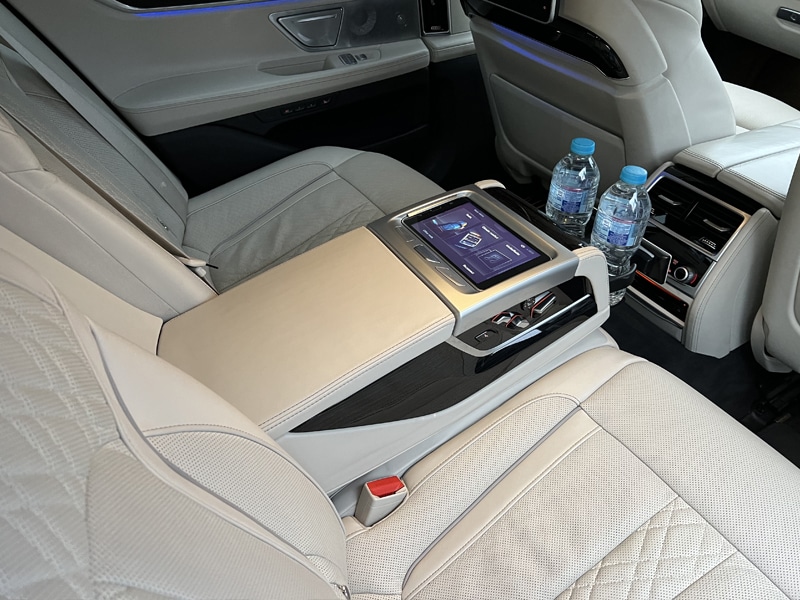 Weddings & Special Occasions
Specialized transportation solution designed to provide luxury and elegance for one of the most important days of your life. We provide high-end vehicles, professional chauffeurs, and personalized routing and scheduling to meet your specific needs for your special day.
We can help you to plan your transportation for the wedding party, from picking up the bride and groom to taking them to the ceremony, and to the reception and beyond. Our chauffeurs will make sure to get you to your destination on time and in comfort. They will also be able to assist you with luggage, flowers and other special requests to make the day as smooth and stress-free as possible.
The cars can be decorated according to your preference, creating a beautiful entrance and a memorable experience for the couple and their guests. 
Give us a call on 01706 482093
Or, kindly fill in our booking form below for an instant quote: