At Go Green Executive Travel, we are dedicated to providing our clients with not only luxury transportation but also a sustainable option. That's why we are excited to offer our eco-conscious airport transfers from Bacup to Manchester Airport.
Manchester Airport is one of the busiest airports in the UK, serving over 28 million passengers annually. Bacup is located around 16.5 miles east of Manchester Airport, and a journey by taxi would take around 24 minutes.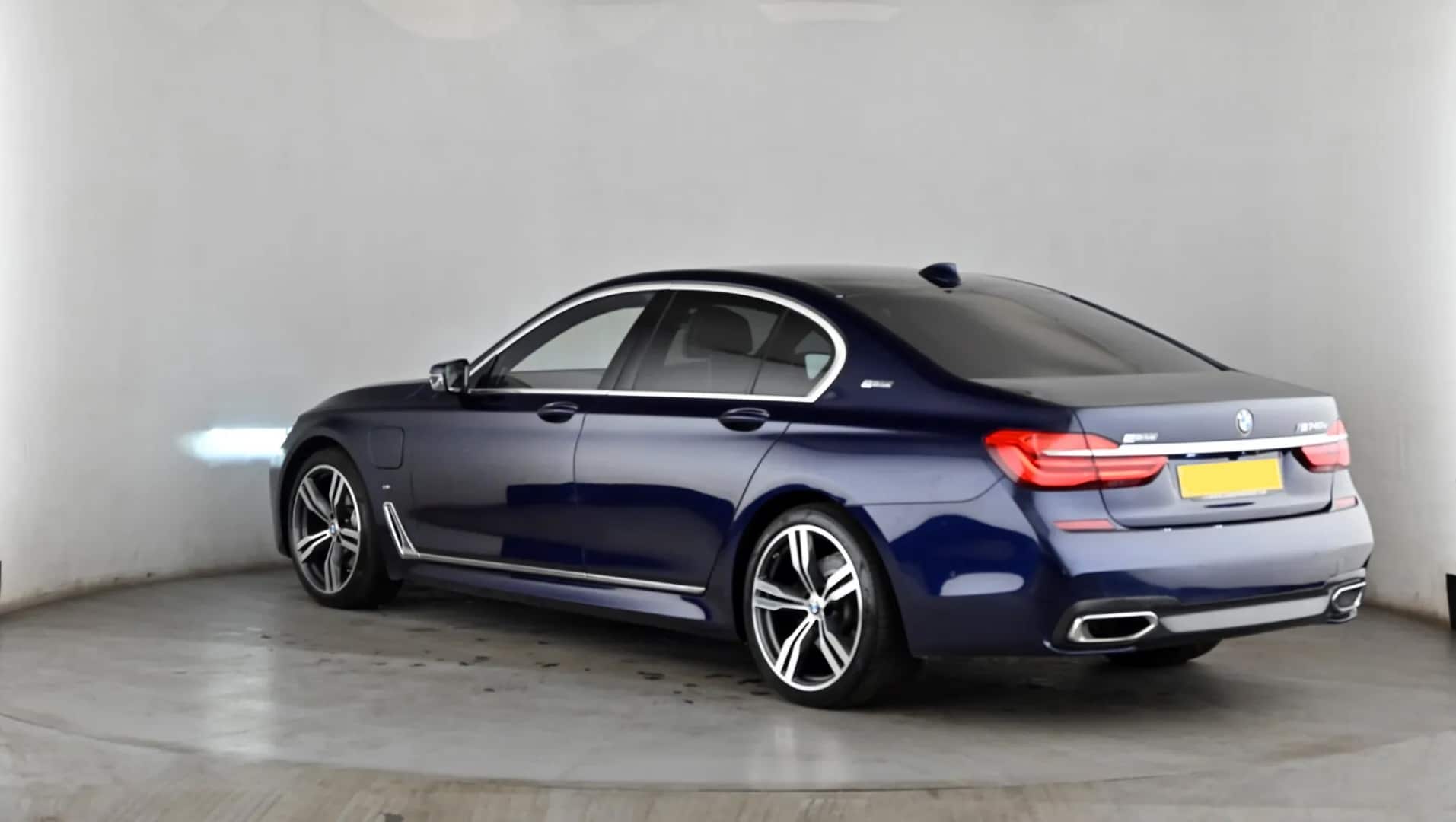 Our vehicle fleet consists of hybrid or fully electric cars, which significantly reduces emissions during your airport transfer. We also make an effort to carpool and use the most efficient routes to reduce our environmental impact.
Timeliness is essential, and our experienced drivers will ensure you reach Manchester Airport with plenty of time to spare. We also provide a meet and greet service at the airport, so you can relax and enjoy your journey without any stress.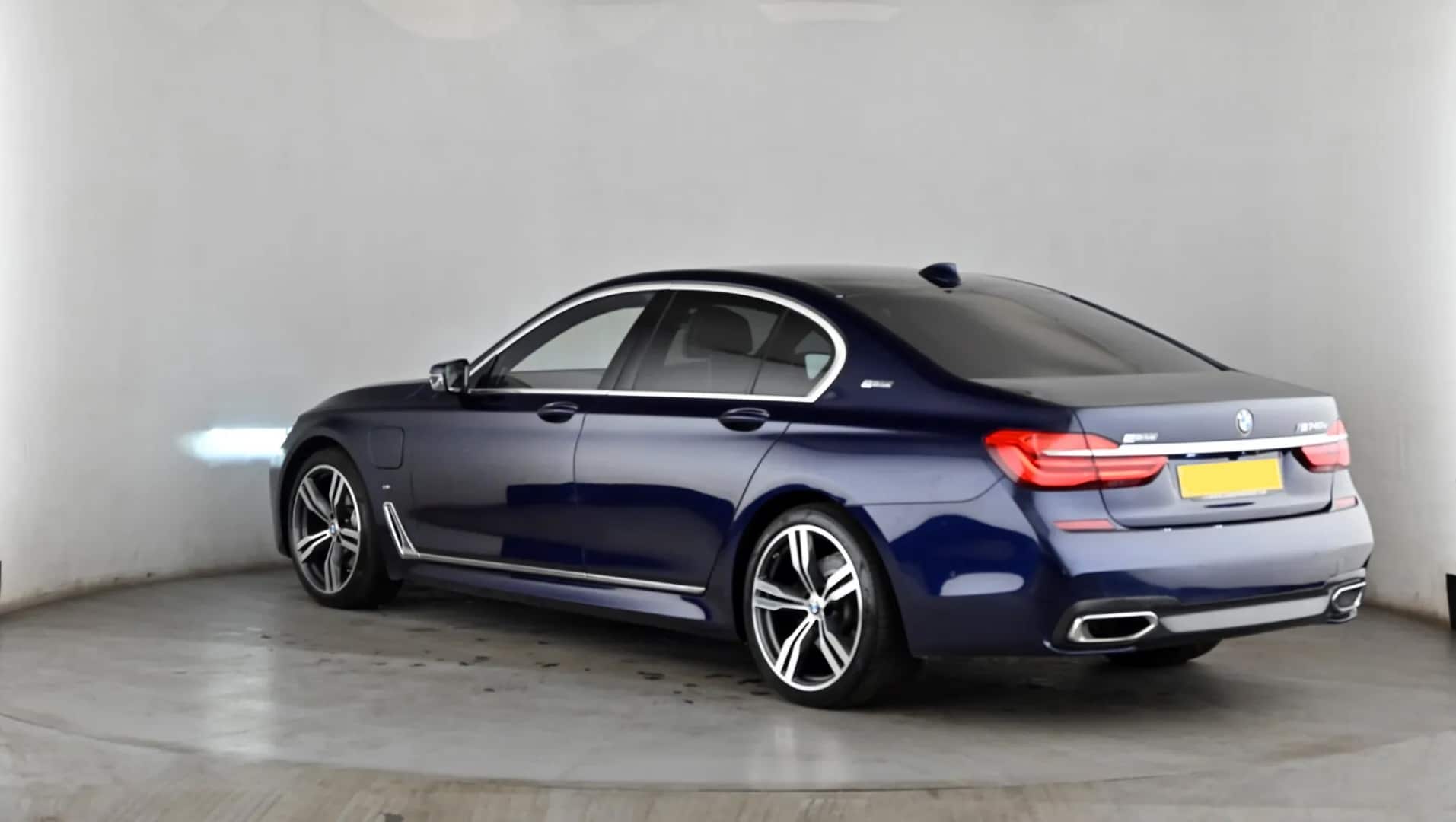 At Go Green Executive Travel, we pride ourselves on exceptional customer service. Our vehicles are clean, comfortable and equipped with all the necessary amenities to make your airport transfer a pleasant experience.
We provide a variety of service options to cater to your specific needs, whether it's a one-way transfer or a round trip. We also offer corporate accounts for businesses looking for a reliable airport transfer solution for their employees.
Book your eco-conscious airport transfer from Bacup to Manchester Airport today with Go Green Executive Travel and make a positive impact on the environment while also enjoying a comfortable and stress-free journey.